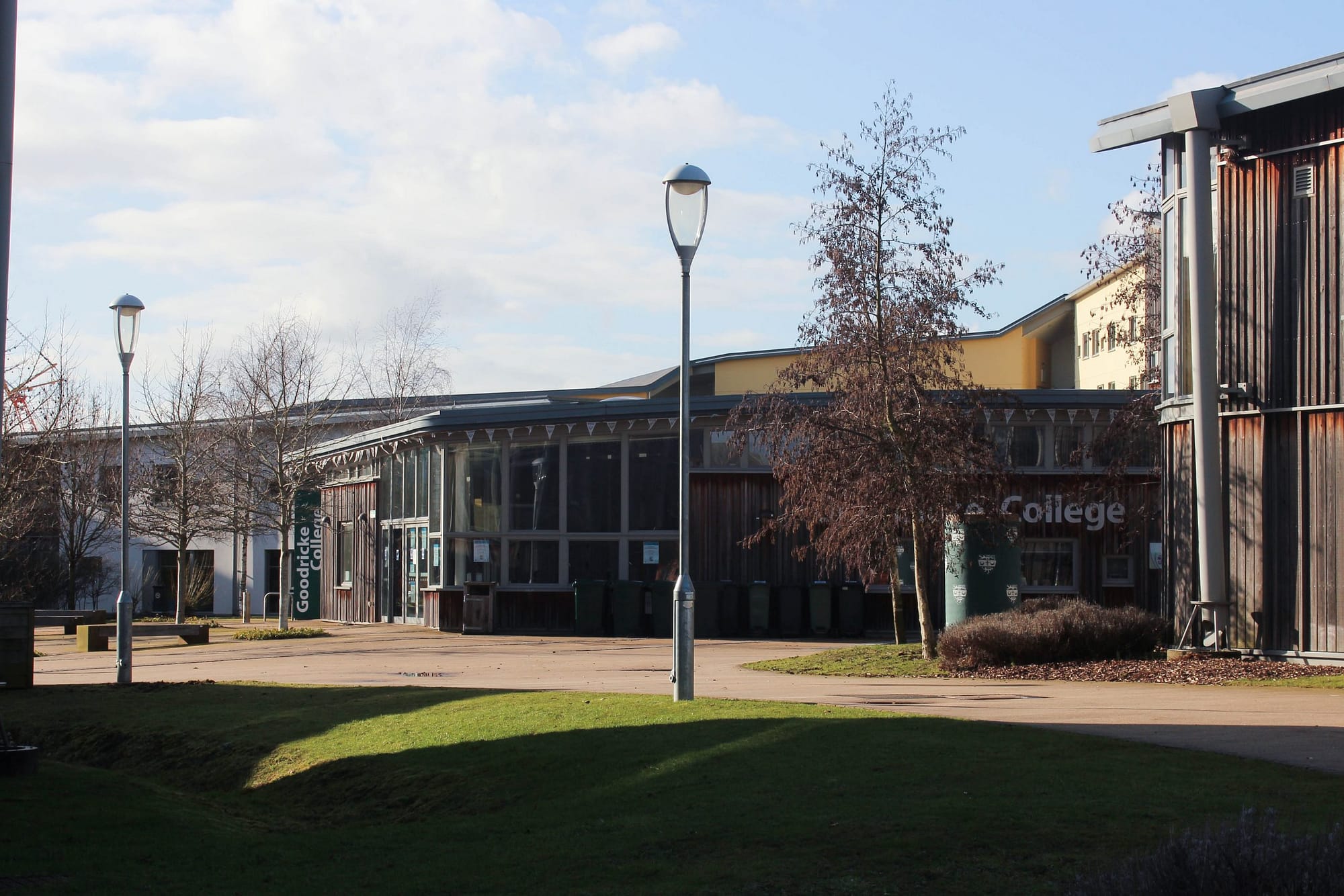 ---
From helping the community through RAG and Volunteering to pursuing your interests through societies and sports clubs, Goodricke and YUSU offer many opportunities for you to make the most of your time at university.
Societies
Joining a society is one of the best ways to get the most out of your university experience at York. They are not only groups, they are support networks bringing together like-minded people through a whole range of activities.
The Student's Union has over 150 societies and there is something for everyone – from academic and subject based, to sport, to volunteering, politics, music or appreciation societies. So whatever you're into, get involved!
Find out more on the YUSU website for the list of societies you can choose from at the University of York.
Volunteering
Keep an eye on the Goodricke College Facebook group and the college newsletter for any volunteering opportunities that you can get involved in. There are also many opportunities to volunteer with a university group which can be found here!
Sports
Like sports?.. Well so do we! As well as the university-wide sporting communities which can be found online or at freshers fair anything from Football to Quidditch to Pool to American Football, we also run college sports in association with the other colleges for sports with a large enough following!
The timetable can be found here.
The current college teams we have are:
Womens Football
Darts
Pool
Hes East Rugby
Cricket
Rounders
If you are interested in joining any of these then you can either do so by emailing us at which point we'll forward you to the right person, or by asking the sport stalls at freshers fairs.
Check out the Goodricke College Sport Facebook page or the Instagram page, and keep up to date with our teams, opportunities to get involved and progress!
Don't fret if your sport of choice isn't listed though, the university still has 66 other sports clubs within it which can be found here!